GrowBio, evolving from the esteemed foundation of GrowTech, is a specialized B2B sales company tailored for the biotech sector. With co-founders holding Master of Pharmacy degrees and over a decade of experience in dynamic startups, GrowBio is positioned at the intersection of academic excellence and practical expertise.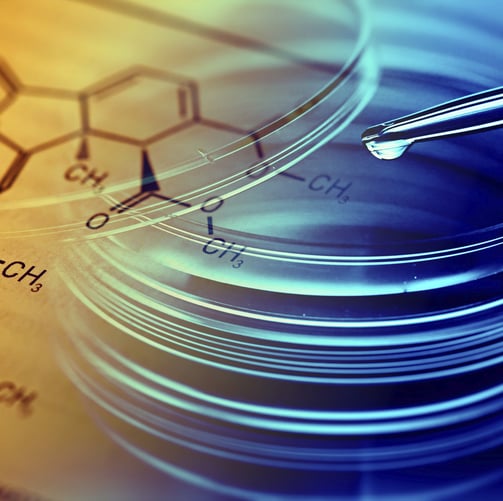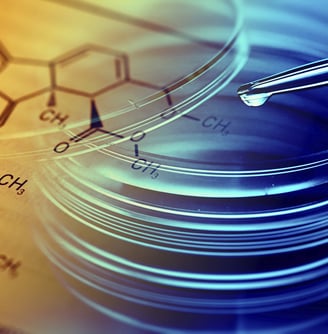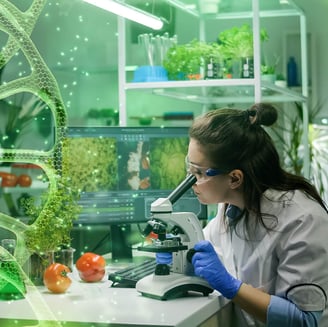 Collaboration and Partnership
We provide cutting-edge solutions that drive innovation and growth in the biotech sector.
Our team combines expertise and experience to deliver exceptional results for our clients.
We believe in fostering collaboration and partnership to achieve mutual success.